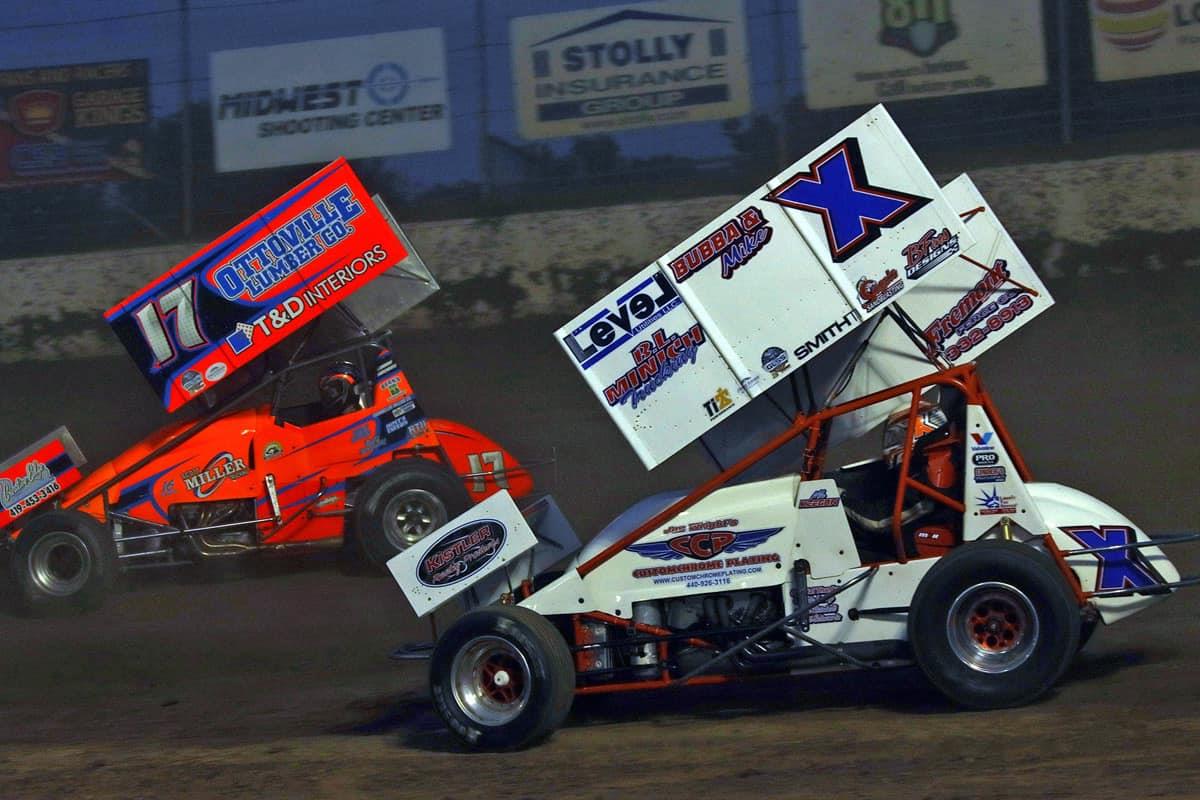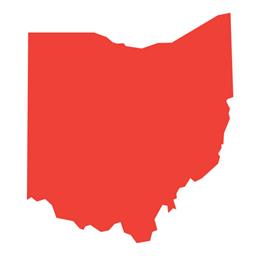 8/6/2023
NRA Sprint Invaders
---
JARED HORSTMAN WINS 2023 SOUTH DIVISION CHAMPIONSHIP
New Weston, OH - Eldora Speedway hosted the highly-anticipated NRA Buckeye Division Championship race, part of the thrilling Great Lakes Super Sprints presented by Engine Pro & ARP. The event showcased exhilarating high-speed racing and drew an impressive crowd, and we extend our heartfelt gratitude to all the fans, staff, and drivers whose unwavering support made this remarkable night possible.
What an absolutely fantastic Championship Night it turned out to be! We proudly crown Jared Horstman from Cloverdale, OH, as the well-deserved 2023 South Division Champion! Jared's exceptional performance led the field with an impressive total of 3,169 points this season. Horstman has consistently shone in the GLSS/NRA series, and his latest victory adds another remarkable achievement to his list. Not only did Horstman win the championship he also won tonight's Heat Race 3 presented by Engine Pro!
A close contender for the championship was Mike Keegan from Fremont, OH. Keegan finished closely behind by approximately 172 points. His luck shone at Eldora Speedway tonight as he navigated through the B-main and clinched the Hoosier Racing Tire Hard Charger award, gaining a remarkable 14 positions during tonight's feature.
The Top 10 Leaderboard stands as follows:
#17 Jared Horstman (Cloverdale, OH)
#X Mike Keegan (Fremont, OH)
#23 Devon Dobie (Wapakoneta, OH)
#11G Luke Griffith (Sandusky, OH)
#71H Max Stambaugh (Elida, OH)
#24 Kobe Allison (Lima, OH)
#7C Phil Gressman (Fremont, OH)
#22H Randy Hannagan (San Jose, CA)
#0 Brayton Phillips (Findlay, OH)
#31 Jac Nickles (Harrod, OH)
We are immensely grateful for all our dedicated drivers and staff members who make our traveling sprint series possible. Without everyone's commitment and passion, this wouldn't be achievable! Once again, a huge round of applause goes out to the outstanding 2023 South Division Champion, Jared Horstman!!
---
Article Credit: Brooke K. Pulice
Article Media
Back to News